Latest News
My New Podcast – Introducing the New R.S.V.P. Show
I am your host for a brand new podcast show titled the R.S.V.P. Show that will be launching on January 14th, 2021! I am so excited to share all about it and introduce myself on the new video introduction for the podcast show…..read more on the blog.
I am so very excited to share with you my very first book launch! I have been writing for over 20 years and this is my biggest step of faith in writing a literary manuscript that I have ever taken. It has been a long journey with a learning curve as steep as a mountain cliff in some areas of this self-publishing adventure. The time investment, alone, was roughly a year and a half to bring this to fruition…..read more on the blog.
I am working on a brand new album that follows the summer release of my very first album, "Oh My Heart Strings!" This sophmore album also has the central focus of God's Love, yet with the walk with Him itself, in mind. God is with us and I want you to know He is right there, at our worse and our best…He is always there. I am so grateful for the inspiration in the writing that the Father has continued to provide for this new album! The writing is just flowing and I….read more on the blog.
After 3 years of blogging, I recently decided to start fresh! In this new season of my walk with the Lord, I have great joy and hopeful expectation in what He is doing in and through these gifts He has given me. I have pulled down over 450 posts from all my previous blogging and will be bringing you brand new content! There is no telling what God is…..read more on the blog.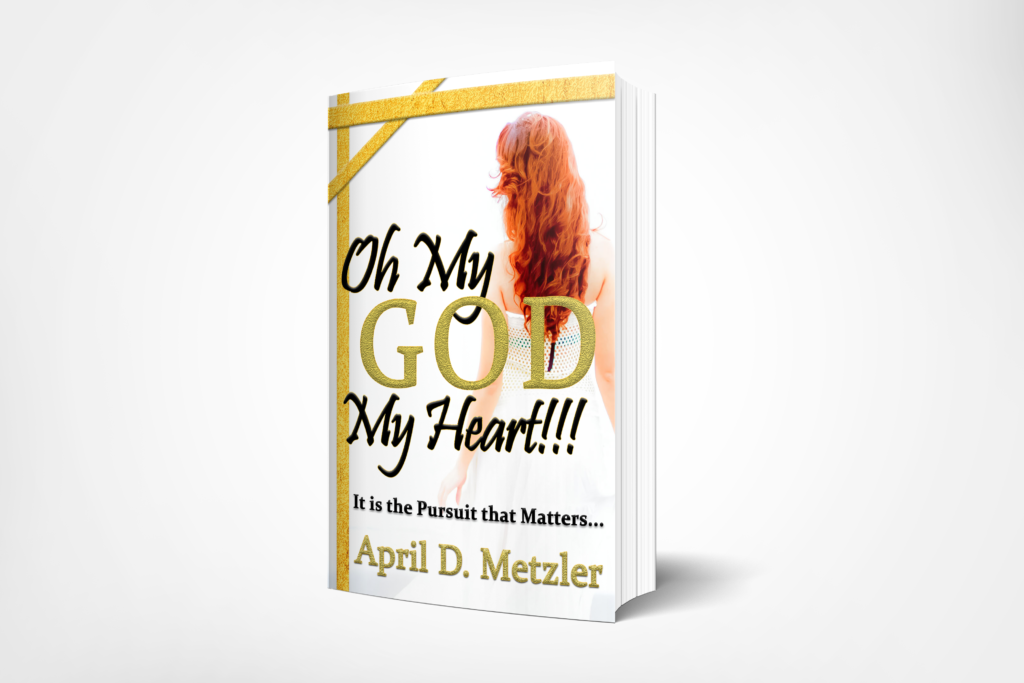 What does it really look like in the middle of the Pursuit?!
What does it mean to desire to Seek God First in everything, come what may!?
How can you Find God in all the moments?
This book is jam-packed with inspiration, encouragement, and answers to questions like these and more all from the eyes of one heart seeking to know God more. I invite you to learn more about the book by clicking the button below:
---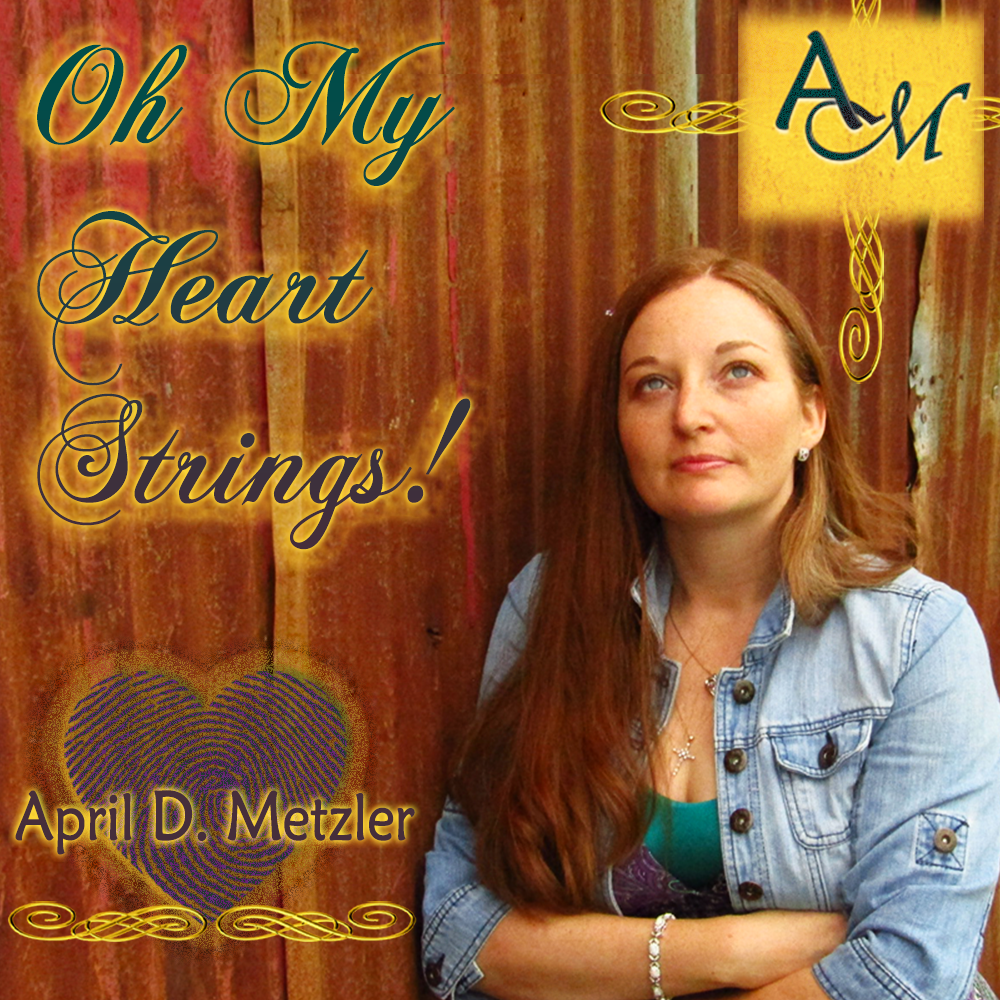 The debut songwriter's music album is meant to introduce the listener to God's Love in many forms. I encourage you to check out the Music page to listen now on multiple streaming platforms already embedded! Click the button below:
---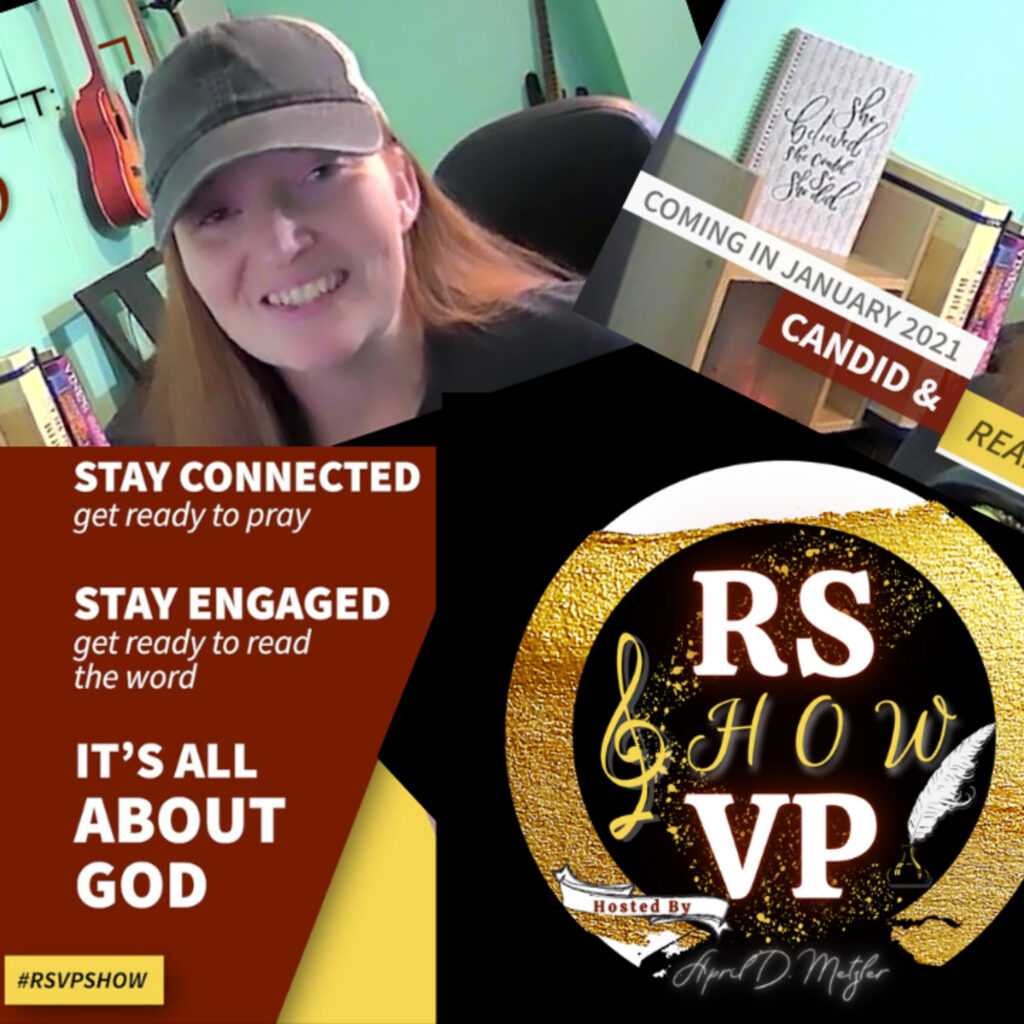 The new R.S.V.P. Show
Focusing on God in the Writing
Focusing on God in the Music
Heart Behind the Worship
and more to be announced soon!
Launching January 14th, 2021! Check out the introductory video, i.e. Episode 0, on my youtube channel by clicking the button below, or by visiting the My Podcast page.
---