Oh My God, My Heart!!!
There is a pursuit happening Right Now – a pursuit of the heart. It is not a pursuit of just any heart, though. No, indeed! This pursuit is of Your heart! God is pursuing Your heart with a fervent, unending, unfailing Love of the greatest kind! His Love endures forever and reaches from everlasting to everlasting! It does not change. It does not leave. It does not falter or break. It is always there! It is never anymore but a breath away, waiting for Your heart to see it, to know it! Can you imagine that kind of love!? Can you fathom what that love feels like, what it looks like, what it must be like to experience on the daily?! Oh, to know fully and completely the depth, the width, the height, and the length of the vastness of His Great Love! What a day that will truly be!

Join me as I walk you through life's adventure seen through the eyes of one woman who is pursuing God on the daily… at least trying to! You will get to read about her deepest desires, her inner thoughts, her relationship with her Father God, and all the in-betweens are explored as she pursues God in her days. You get the inside view of what is going on in…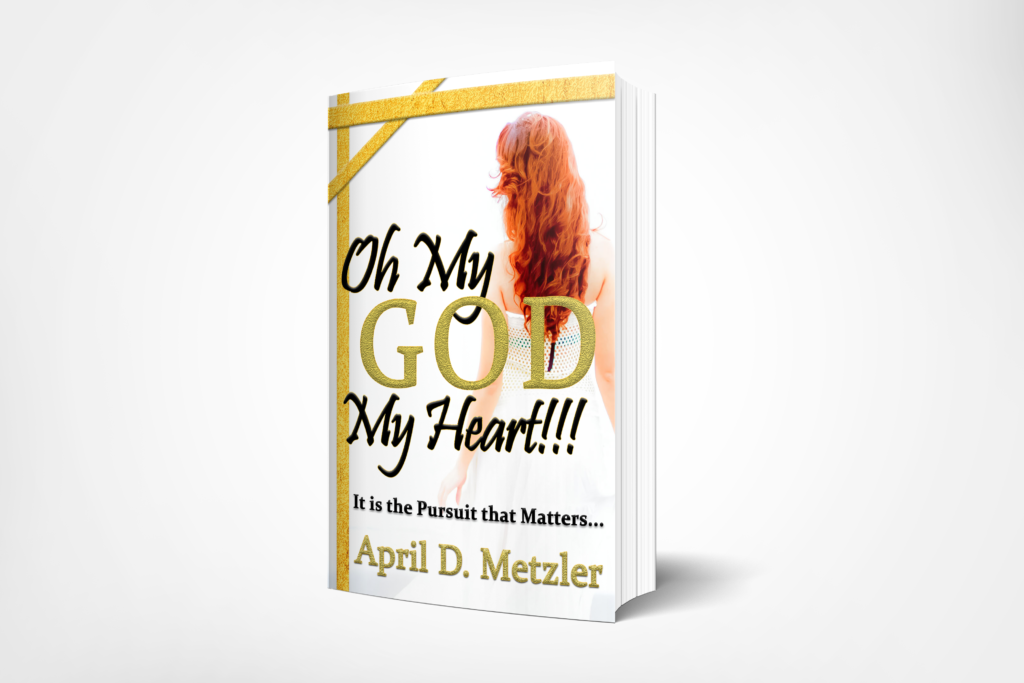 Read More about the Book including the most recent reviews
---
New Title Coming Soon, God Willing!
---
Additional Resources
Books written by a few fellow Christian Authors
Brothers and Sisters, in Christ
---