In Partnership with Danialy Iglesias at Christian Women's Book Club, you can find blog posts for the new unit I am leading, titled, Still Sundays. Based on my own blog found here of Reflections in Stillness for Victory in your Pursuit (RSVP), these blog posts will also be focused on God's Word with a mission to keep God as the center focus. Join me as I reflect and apply the Word of God to different subjects, encourage you with His Word, refresh your heart with scripture to use for the days ahead, and remind you that you are so very loved by God!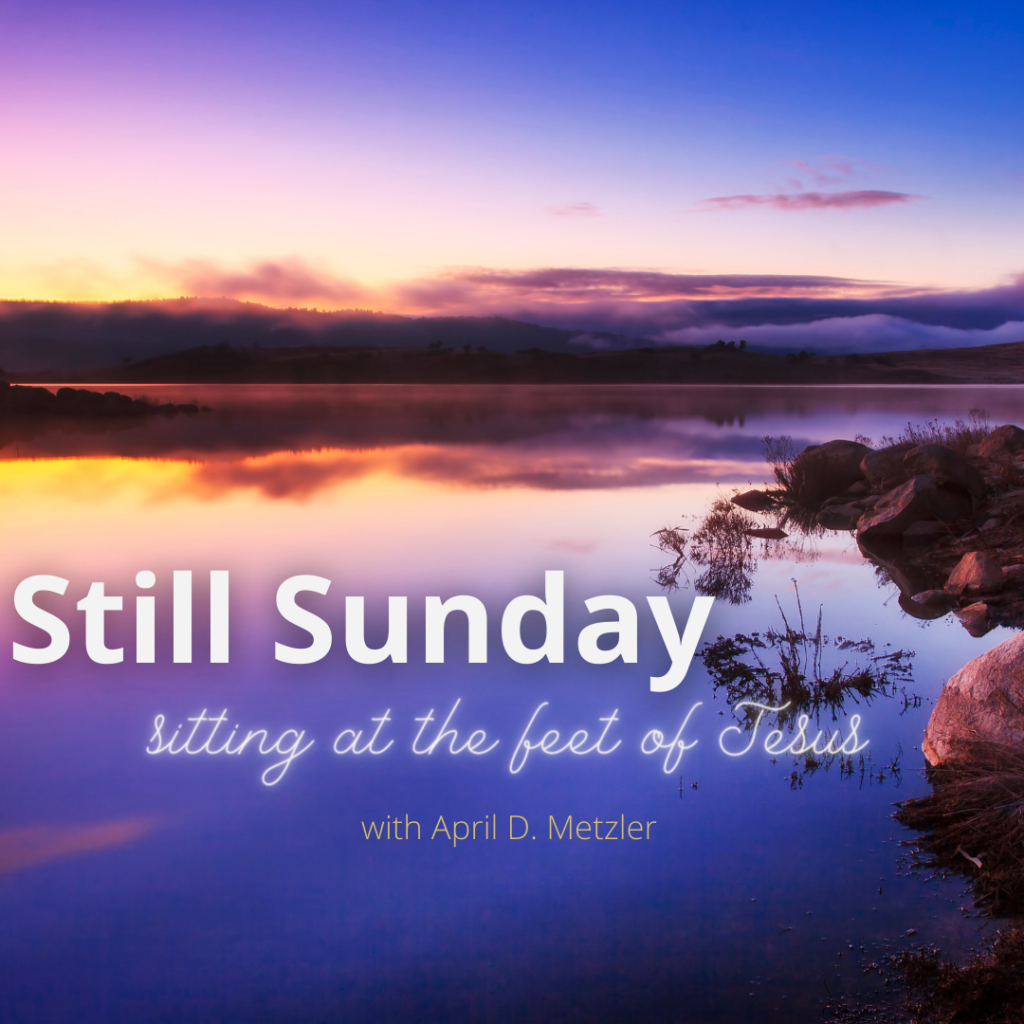 I am excited to share this new year's collaboration endeavor with my readers! God bless you and yours as you dive deeper into God's Word to find out who you are and Whose you are in Jesus Christ!
The Intro Video for the Unit!
Check out the Youtube Introduction Video below

You can join the private Facebook group here Christian Women's Book Club Facebook Group
New Direct links to upcoming blog posts for this collaborative endeavor to provide these Still Sunday writings will be added to this blog as well, time permitting and God willing. I encourage you to stay connected to the Word of God, brothers and sisters!
Here is the first blog post to get you started with a couple of the blog's images, too! God bless your time with Him!
Still Sundays by April D. Metzler January 3rd, 2021 Sitting at the Feet of Jesus – to Affirm
Credits and Acknowledgements:
All graphics included in this post were designed and created through Canva.com by the author, April D. Metzler.
Christian Women's Book Club is a ministry effort founded by Danialy Iglesias and I am honored to collaborate with her in her ministry efforts unto the Lord for His glory to be witnessed!
---