The new Mother Daughter Episodes are only available on your favorite podcast streaming platforms, this website, and the hosting website over at anchor.fm/aprildmetzler to listen to. These are not video visits. Be sure to add the RSVP Show to your subscription list on your podcast player or your bookmark on your browser to catch all these fun, engaging visits with me and my daughter! Here is TAKE 2 to listen to now!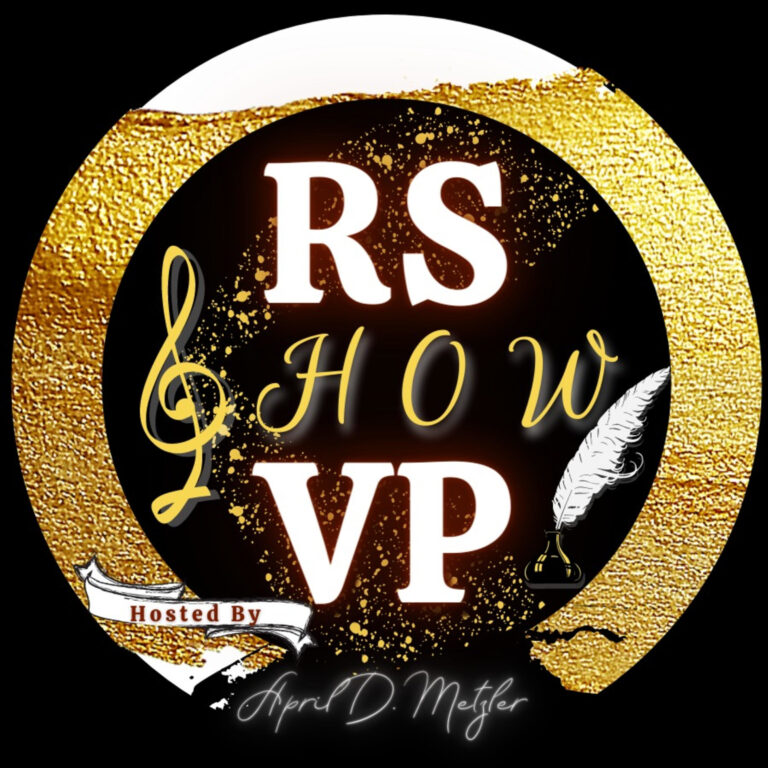 R.S.V.P. Show
Join your host, April D. Metzler, as she delves in deep with every episode to get down to the root of things! There is a heart behind every subject & she plans on hearing & visiting all about it! Whether it is joyful or heartbreaking, laughter-prone or on the serious side – her goal is to visit about truth & just be real.
This show is based on her book, "Oh My God, My Heart!", & music album, "Oh My Heart Strings!".
The Mission: seek God in it all!
The Message: God loves you!
Segments Include:
Focusing on God in the Writing, Focusing on God in the Music, Heart Behind the Worship, & more! Support this podcast: https://anchor.fm/aprildmetzler/support
Mother Daughter Episodes – Take 2
Join your host, April D. Metzler, as she visits with her daughter, Shelby, about life and hobbies and recent events in Oklahoma. You are invited to join April & Shelby in one of their normal, day-to-day mother and daughter conversations. God bless you and yours!
Get ready to laugh and share a few smiles. Ya never know what will come up in these visits!
Learn more about April over at her website:
—
Send in a voice message: https://anchor.fm/aprildmetzler/message
Support this podcast: https://anchor.fm/aprildmetzler/support